Campana inverno & portafoto ...
Please log in to get more information about the product and price!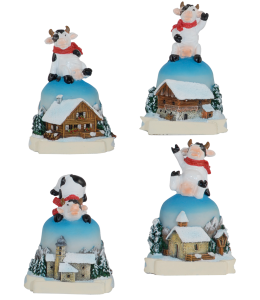 Souvenir Campana inverno con mucche 7cm 4ass.
nr: 065 012-09
Souvenir campana invernale con casa 6 cm 4 ass
nr: 065 012-31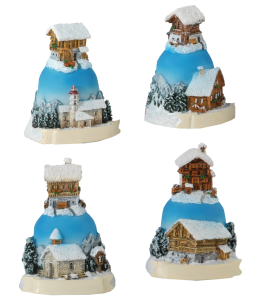 Souvenir campana con casetta 7,5cm 4 ass
nr: 065 012-32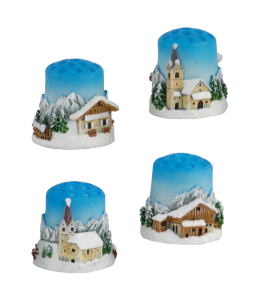 Souvenir ditale inverno in Box 3cm 4ass.
nr: 065 012-07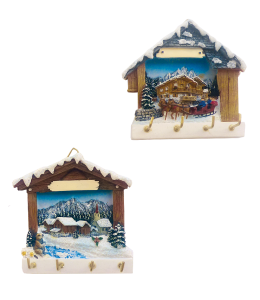 Souvenir casetta alpina & portachiavi 4 ass
nr: 065 012-41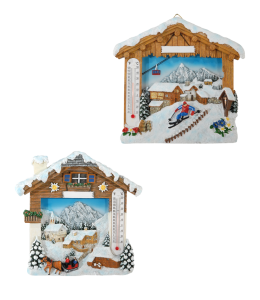 Souvenir casetta % Thermo invernale 18 cm 4 ass
nr: 065 012-33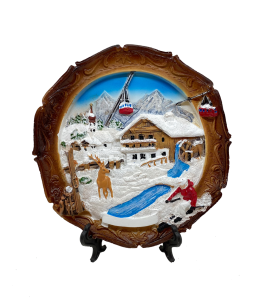 Piatto 15 cm inverno neutro
nr: 017 801-11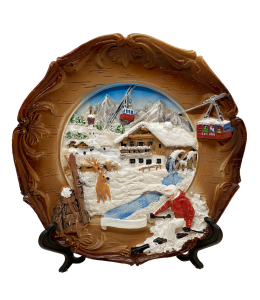 Souvenir piatti veduta inverno neutro dipinto 25cm
nr: 017 339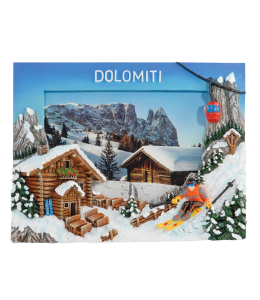 Souvenir portafoto inverno
nr: 065 008-08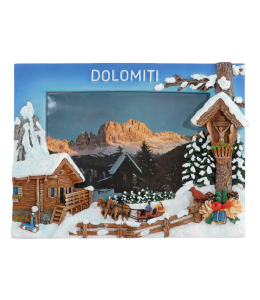 Souvenir portafoto inverno con scrittura dolomiti
nr: 065 008-09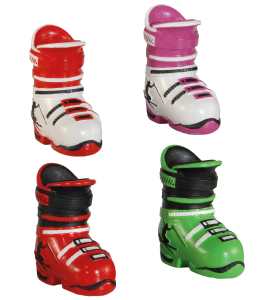 Souvenir Salvadanaio Sciatore 4 ass
nr: 065 012-40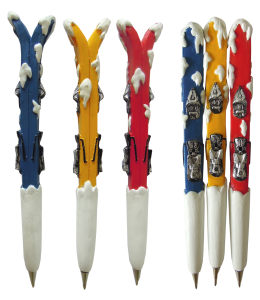 Souvenir penna invernale Ski 3ass
nr: 065 008-17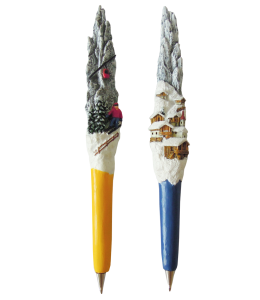 Souvenir Penna inverno paesaggio 3 assortiti
nr: 065 008-18