Welcome to Mountain Memories by Fränzl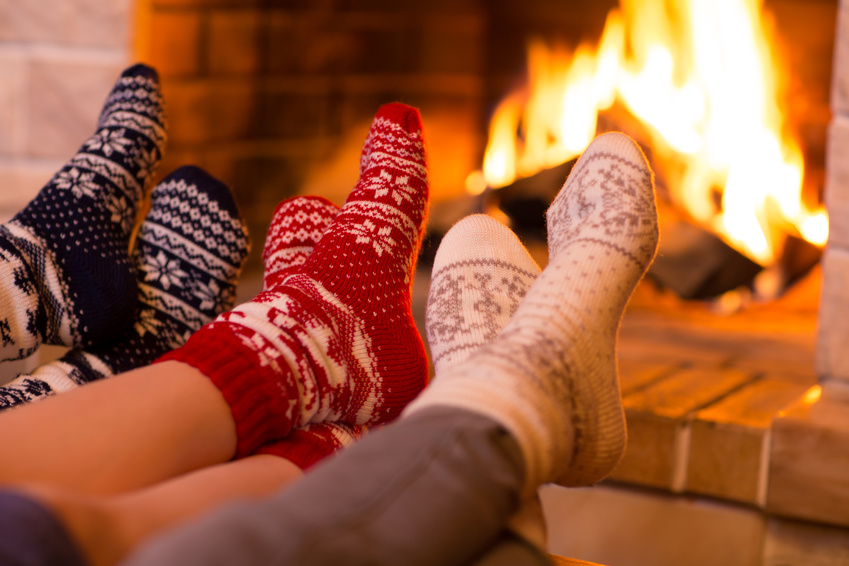 Fränzl Lorenz started his business over 100 years ago with the production and sale of postcards. In the early 1970s, his grandson Fränzl Meinhard converted the company into a wholesale trade for gift articles. Meanwhile, the first headquarters was established in Kaltern. At that time, the company was mainly engaged in the trade of Tyrolean souvenirs and objects.
With the product range and clients growing steadily from year to year, a new headquarters was planned, built and finally inaugurated in 2002. With the new headquarters, the logistic capacities of the company improved considerably, allowing the business to grow and spread to its current field of action, covering all of Italy, Austria, Germany and Switzerland.
Top quality of our products
Product portfolio
Our collections truly reflect our passions: arts and craft – and working with wood. The resulting products create a rustic countryside coziness in your home. That is what we stand for.

Every single one of our products is designed on-site in Kaltern/Caldaro, where takes its final form after a prototype is first handcrafted. Ceramics, artificial stone, cloth, metal and above all wood form the material basis – and simultaneously confer a unique appeal to each piece.

Experience the quality of our product portfolio and see for yourself! Visit us in our showroom in Kaltern/Caldaro or at our booth at one of numerous specialist exhibitions!
Folletti portafortuna da appendere con nastro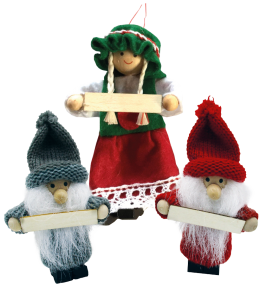 Grembiule motivo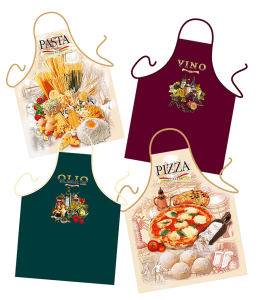 Berretto di lana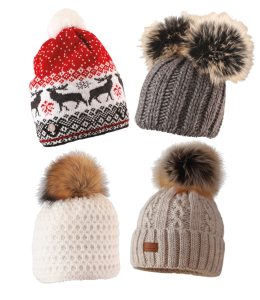 Radice con bicchierini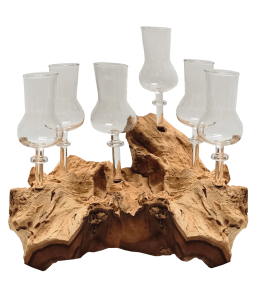 Mini casette e chiese inverno